Share something about yourself that few people know about you.
Ariela: My mother was a resistance fighter and saboteur in WWII.

Deb: I would love a menteeship with Isaac Mizrahi.
What is your most memorable real estate experience to date?
Ariela: A guy walks into an open house with his cousin and says, "Stop the open house, we're taking it!" They did and I told the former Garment District worker to get his real estate license and that I'd teach him everything I know. Fast forward: he became my business manager, I launched my eponymous real estate company in 2004, and today, we are neighbors on the Mediterranean coast. Naturally, he's my property manager and we will pick up our annual walks on the beach when borders and travel reopen!

Deb: One of my first closings subbing for Ariela: attending the closing of a widower moving into his first home after the loss of his spouse. It taught me quickly that the real estate business is more than a transaction, the importance of being present through transitions, and to hold space for those profound bookends.
What is your greatest piece of advice to an agent just starting out in this industry?
Ariela: I recruited people who were "real estate sales-curious" from other industries with whom I felt a strong personal connection. The mentoring was a natural progression and most (they know who they are) are soaring in the field to this day. Work with people you like who share your values.

Deb: Real estate is a craft. Find a skilled mentor.
What are your passions outside of real estate?
Ariela: I sing in a community chorus and I'm active on the land use and zoning committee of my Bronx Community Board. Pre-COVID I advocated for crime survivors in Mount Sinai West emergency rooms for 20 years. Also, traveling with my daughter all over Western Europe—and with longtime camp friends discovering our roots throughout Eastern Europe—as well as gardening at our Catskills home.

Deb: Croissant sampling.
What is your favorite part of NYC and why?
Ariela: My first home as a Columbia University freshman, Morningside Heights. It's kind of like your first love. You never forget!

Deb: The diversity, the artistry, the stories, the talent, and the good food.
Favorite outdoor dining restaurant right now and why?
Ariela: The Café at Wave Hill, overlooking the Hudson: fresh air, gorgeous Hudson River and Palisades views, and spectacular first spring blossoms along formal garden paths.

Deb: The Hungarian Pastry Shop. The cream puffs. It's near the office and looks onto St. John the Divine. It's divine.
Choose a photo from your phone's camera roll that speaks to who you are. Tell us about it.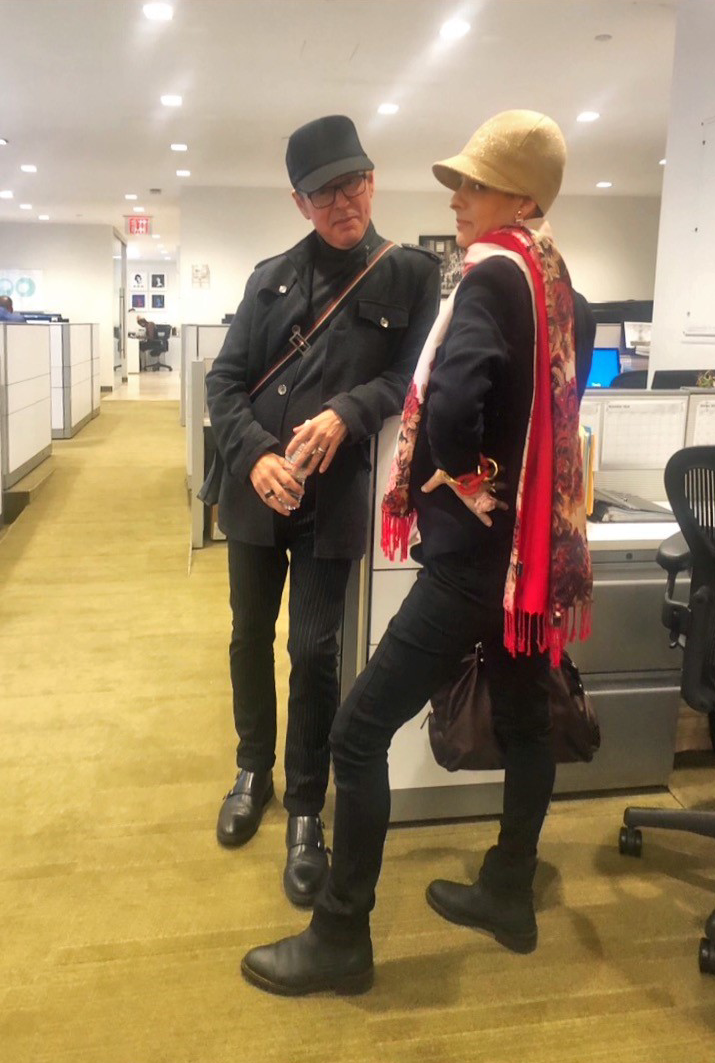 Ariela: Team members Deb Miller and Mark Tamayo, ready for their close-ups on the Harlem office runway!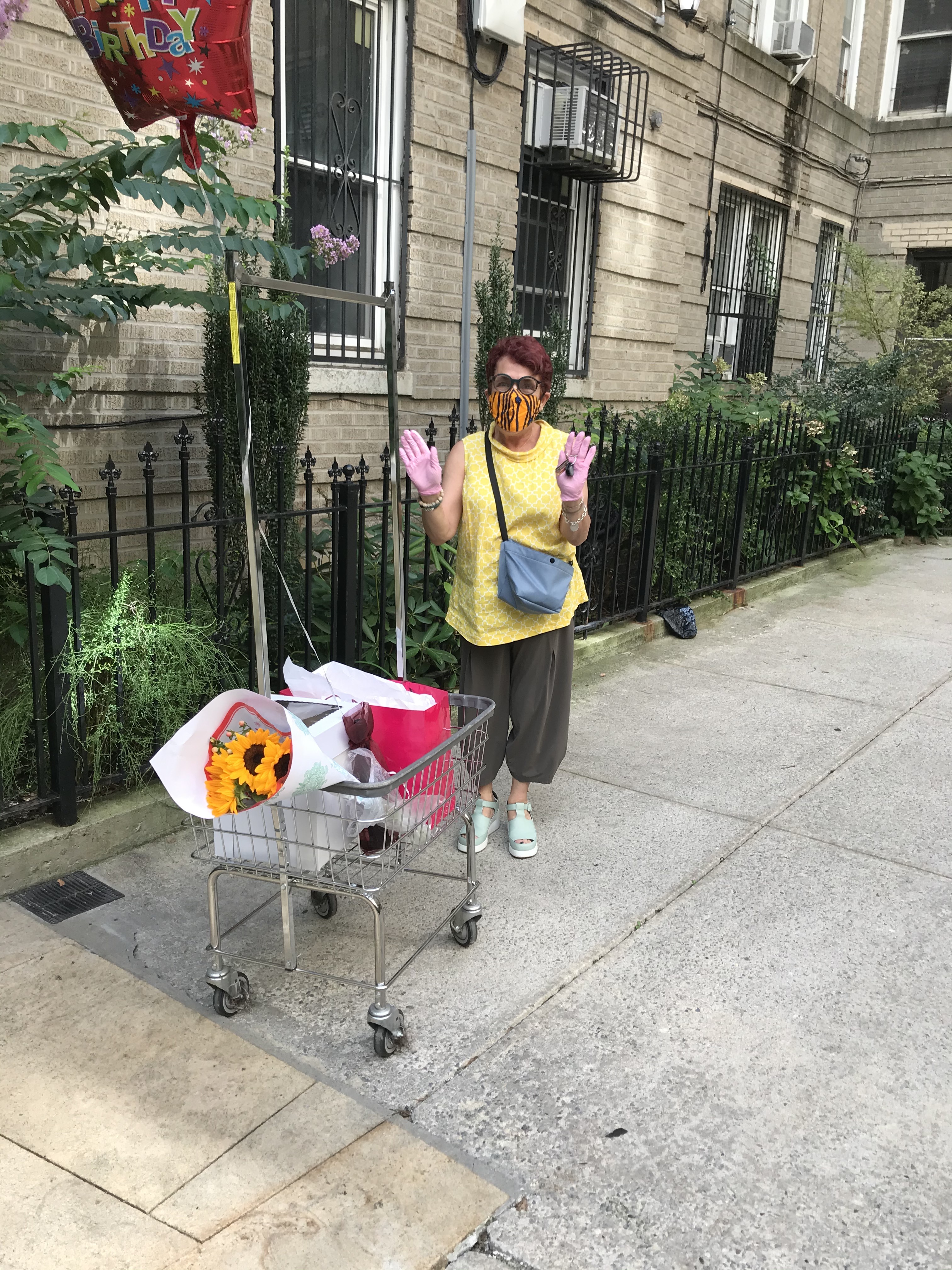 Deb: CELEBRATE: Ariela wheeling out my birthday cake.
Connect with Ariela and Deb:

@ariela_broker_nyc and @debmillerpix on Instagram
AHeilman@bhsusa.com and DebMiller@bhsusa.com